Trending
Kano Female Artistes Tournament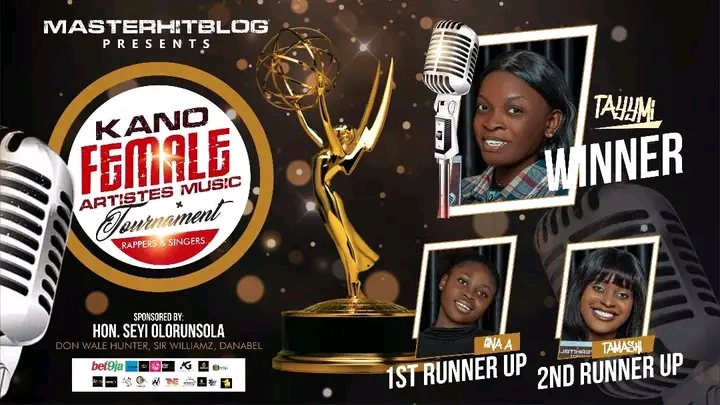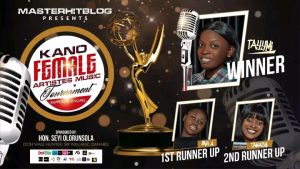 As the first edition of the KANO FEMALE ARTISTES TOURNAMENT comes to a wrap, we the organizers are sincerely extending our deepest appreciations to the people of Kano who made this competition a reality.
To all our headline and associate sponsors, we are saying a big thank you.
To all our media partners, you all made this dream become a reality
To the teams who worked tirelessly to make sure this project is a success, I'm deeply indebted to you and finally, all the contestants who participated from the day one, without you there would not have been this competition, thank you and we are wishing you success in all your future endeavors.
And here we are proud to present to you the winner of the inaugural female artistes tournament in Kano, the Kano Female Artistes Tournament 2022
.
.
.
.
.
@Tayymiii
Congratulations to you champ, Go out and win more.
Congratulations to the:
1st Runner up
Lina Adam And the
2nd Runner up
@Goodness Tamashii Atam
Thank you Kano.