Trending
BIOGRAPHY: K Bash Full Biography, Achievements & Music Career
BIOGRAPHY: K Bash Full Biography, Achievements & Music Career
Muhammad Bashir Kabir, popularly known as K Bash or Hip Hop Controller, is a musical artist/producer born and brought up in Kaduna, Nigeria. He started his music career in 2015 with the Swag Size Company (SSC Record)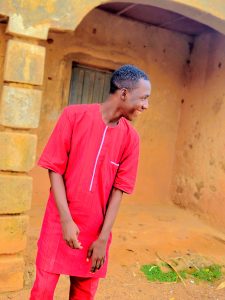 Born a Northern Nigerian, K Bash has used his experiences and the Arewa way of life helped to nurture his Pop and Rap-infused R&B type sound.
K Bash is One Of The Luckiest Hausa Hip Hop artist, As His Official Music Career is too Recent. But his achievements are More Than Much, He started Music in August 2015.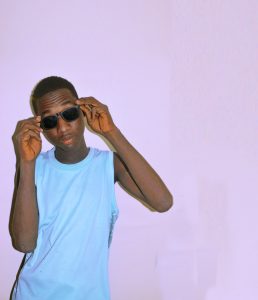 K Bash Type Of Music and Style is Somehow Unique, and That Make Him Special Indeed. Most of His Music Topic focus on Reality issue, and His Style Consist Wordplay, Entertainment with a Lesson.
In a Private Interview (ArewaMusic Team) With Him About What Makes Him Start Music, He Clearly Tell Us That "He Started Music When He's Very Young, and First Thing Motivated him is How His Mom Taking Care and Love Him Much, From There He Begin to Sing For Her."